Jane Jackson ⭐️ Career Management Coach
One of my greatest pleasures is helping my clients arrive at an 'Aha!' moment in their careers.
By guiding professionals step-by-step through an assessment and coaching process, when the penny drops, they realise what really makes them tick. With this clarity, they are able to make the right career decisions. This is why I created The Careers Academy membership site.
All my clients have made successful career transitions into new roles or different industries,  from corporate to entrepreneurship or into social ventures the are passionate about.  It's exciting to watch them grow in confidence, and follow their true passion and direction!
If you prefer, I can also support you through one-on-one coaching, tailored just for your specific needs. Book a complimentary career clarity chat and see what we can achieve together!
"Jane's an amazing webinar presenter. She's warm, engaging, focused and really cares about the development of all the people on the call."

Ian Nicholson

Principal, Nicholson Innovation

"I recently completed Jane's LinkedIn for Career Success workshop and found Jane to be a most warm and engaging facilitator, with a focused approach in presenting the effectiveness of LinkedIn and how to achieve maximum results from this professional networking service."

Catherine Brown

EA to C-Suite Executives

"I had the pleasure of working with Jane on many occasions over the past several years as my career coach and mentor. I am so grateful for her passion, positive encouragement and ongoing commitment to helping me to improve and getting the most potential out of myself. "

Albert Tan

Technical Lead, Ogilvy Australia

"Jane exudes genuine warmth, positivity and passion for helping others. In a time of transition, Jane helped me to more deeply understand my career anchors and values, and make a critical decision about the next phase of my career."

Sally Giblin

Profit for Purpose Start-Up Founder

"I was coached by Jane when I returned back to Sydney after 7 years overseas and wanted to change direction in my career. From the very first session, Jane made, what seemed like an insurmountable task, manageable and exciting. Her warm, thoughtful, motivational, confidence building coaching style was exactly what I needed to make a successful career change."

Amy Marais

Talent Acquisition Leader, David Jones
My Background
I've gone through many challenges in my career and over time I have found the secret to creating a career that you really love - one that makes you leap out of bed every morning and excited about what you're about to do! I'm delighted to be able to share this secret with you.
Here's a short video of some of the topics I speak on to provide career inspiration and guidance: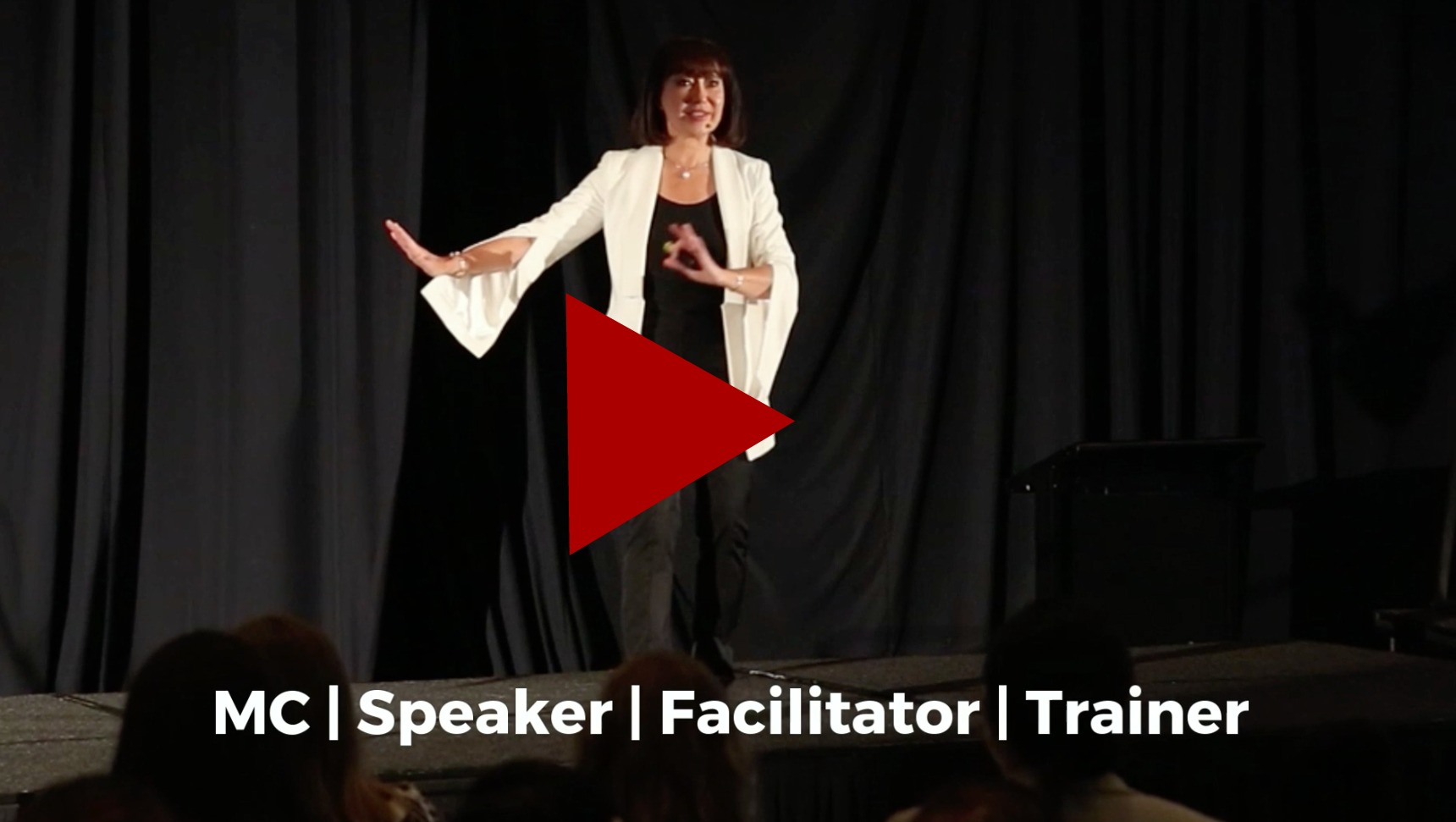 MY FAMILY
I have two beautiful daughters who are thriving in their careers too (it took time, hard work and determination and, with clear goals, they love what they do!) 
My husband spent over 30 years in leadership roles within the media industry in Australia and Singapore and, when he experienced a life changing career transition, he reinvented his career in his 50's. Having a career coach as his wife proved useful, and he leveraged his transferrable skills and passion to help others, into a new career that is totally 'age-proof' (he is now 65 and loves what he does so much I doubt he'll ever want to stop!)
WHAT I LOVE
Work and life harmony is very important to me so I love to play golf (my handicap is rather high, however it's a lot of fun as I'm one of the few people who think that playing golf is a series of Zen moments), dance (especially jazz), yoga, travel and cats. Yes, I love cats! And writing. And lifelong learning.
A LITTLE MORE INFO
Over the past 19 years I've coached thousands of professionals across Asia Pacific to find and follow their true passion and direction and am honoured to have been nominated for Telstra's Business Woman of the Year in 2014 and 2016.
My podcast, YOUR CAREER has been named top 20 career podcast globally by Feedspot, and my book, Navigating Career Crossroads reached #1 on Amazon.
I was born in Malaysia to an English father and Cantonese mother before growing up in Hong Kong. Having lived and worked in Hong Kong, San Francisco, London, Singapore and Sydney, I've a solid understanding of the challenges when making a city or country change, reinventing your career and finding the right support at the right time.
With experience in Public Relations, Travel, FMCG, Health & Fitness, Education, Training, Human Resources and Consulting, I have a keen understanding of the importance to tap into transferrable skills to make any career change.
I've also learned a lot about cultural differences in the workplace and, when it comes to entrepreneurship, how to create a successful face-to-face and remote business by leveraging technology and staying up to speed with current trends and market requirements.
WHAT'S IMPORTANT TO ME
I am committed to helping professionals gain the clarity and confidence required to take control of their careers and helping to answer what my clients often ask themselves, "What do I want to be when I grow up?" And that's regardless of whether they are in their 20's, 30's, 40's or 50's!
MY MISSION AND MY 'WHY?'
I'm on a mission to inspire every professional who wants to take control of their career so they can create a career that is both personally satisfying and financially rewarding.   Through my corporate workshops, one-on-one coaching, The Careers Academy Online, through my book, Navigating Career Crossroads, plus my Podcast "YOUR CAREER" I am able to do just that!  But I want to do more.  This is why I have created a series of online training courses - to make careers guidance available to you from the comfort of your own home - available on demand to fit in with your schedule. 

---
If you need to clear your head so you can focus on what is important to you in your life right now, have a look at all of my courses, workshops and online programs under the COURSES & MORE tab at the top of this page, and see which ones fit your specific needs.  
For on-going career support at great value, join THE CAREERS ACADEMY.
I provide plenty of flexibility - from free mini courses to valuable comprehensive training that will empower you to secure your Dream Job!
I look forward to working with you and helping you to reach your goals.  
If you have any questions please email jane@janejacksoncoach.com or book a Complimentary Career Clarity Chat today!