DRESS FOR SUCCESS IN BUSINESS eBook
YOU HAVE ONE CHANCE TO MAKE A FIRST IMPRESSION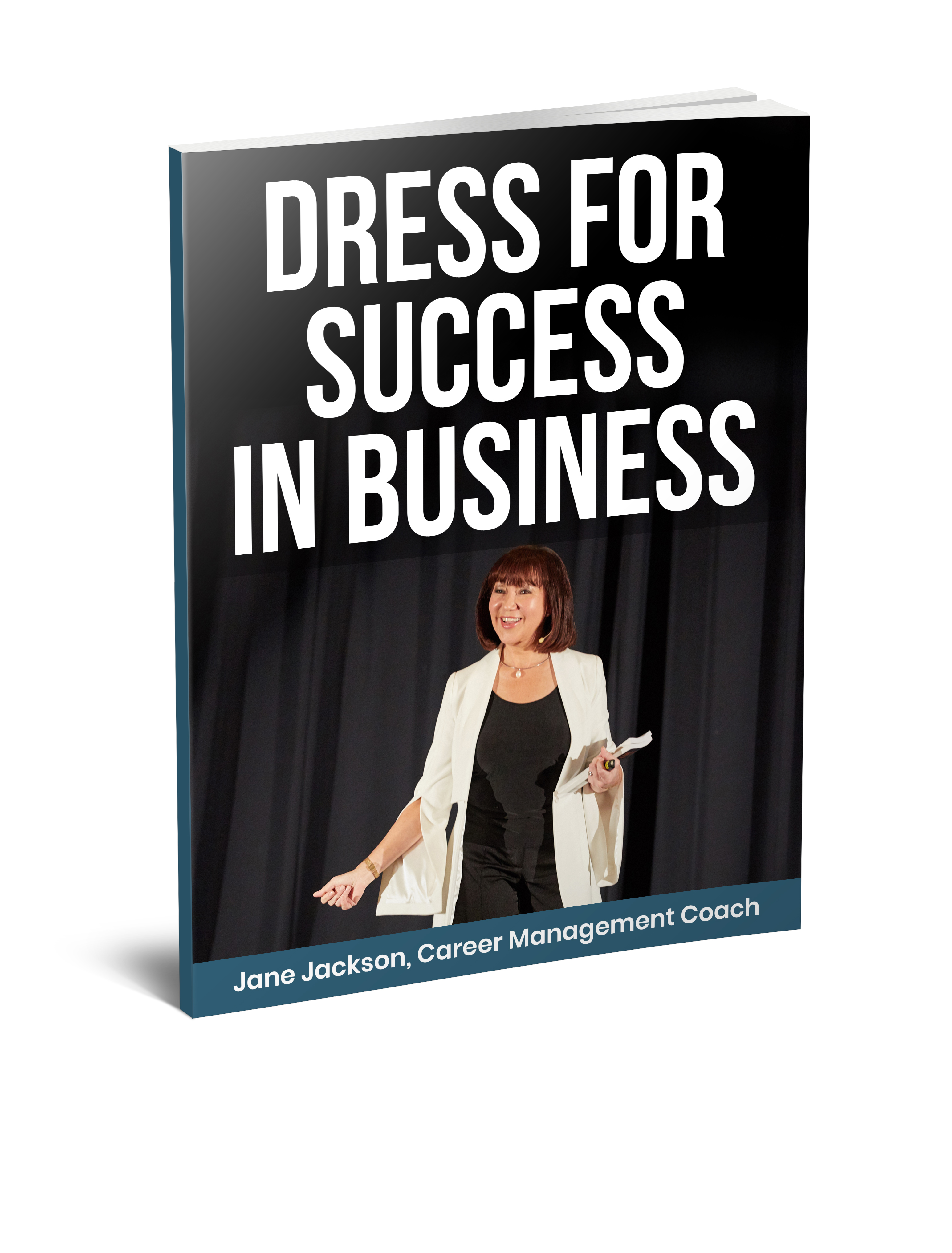 What do people see when you walk in a room?
A Polished Professional or ... ? 
You only get one chance to make a positive first impression so don't let your dress sense let you down.  Dress for Success in Business guides you from top to toe in appropriate and inappropriate corporate attire. Get it right and put your best foot forward!