THE CAREERS ACADEMY
Your Career Support Portal and Career Accountability Buddy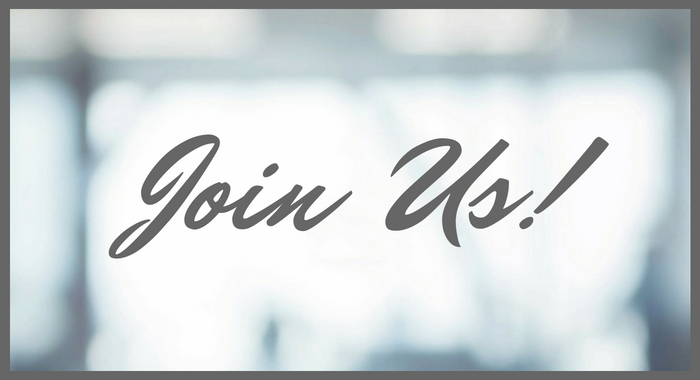 An Exclusive Career Support Community
Discover the incredible value you receive by joining The Careers Academy (and it's free to join our community)!  Here's what you'll get - every month:
✔︎  Access to a wide range of career support resources (Value over $499 p/month)
✔︎  The Career Success Club Forum for all your questions (Value $550 p/month)
✔︎  The latest career videos, podcasts and articles from Jane Jackson Careers (Value over $499 p/month)
✔︎  Online job search and career management training programs at a HUGE discount (50% discount on all programs!)
✔︎  One-on-One Career Coaching sessions ($100 off any coaching session!)
✔︎  Monthly 'live' Q&A Career Mastermind group sessions (Special price of only $19 for members! RRP $49)
✔︎  On-going career management and career transition support for your career success (Value: Priceless)
Join now and be the FIRST to access comprehensive support to advance your career (valued at over $2,000 p/month!)
Membership is FREE for so you will always have acccess to career support and inspiration.